Cuál es la clave para entrar sin pagar y con tragos a discos y boliches?
Nada más lindo que salir y pasar GRATIS, sin cola y con beneficios exclusivos como ser: tragos o pintas de regalo, cocktail de comida de cortesía, happy hour extendido, champagne de regalo en caso de cumpleaños y ubicaciones VIP entre muchos otros.
En Argiesment lo hacemos posible: somos un grupo de expertos salidores que nos ocupamos de armar una selección variada de los mejores lugares de la noche porteña: discos, boliches, bares, pubs, after office y restos.
DISCOS, BOLICHES Y AFTER OFFICE
Trabajamos con estos boliches: Podestá, Porto Soho, Asia de Cuba, Belushi, Fiesta en Barco Olivos, Fiesta en Barco Puerto Madero, Club Araoz, Bayside Nightclub, Kronopios Bar, ZEF Club, Soul Train Disco, Fridha, Kika Club, Crobar News, Touch Bar, Brujas Disco, Bulnes y Lavalle, Lolita, Cubar, Home Lounge, Goa La France, City Hall, Rey Castro, Frere, Hood, Club Shampoo, Maléfica Soho, Moly, Volt Club, Indira Olivos, Terrible Lunes, Club Sudaka, Martes Tóxicos, Club Plan B, Bee Palermo, Club Wax y Art District Bar.
Y con estos After: Opera Bay, Vita After Office, Belushi After Office, Asia de Cuba After Work, Asia de Cuba Solos y Solas, Trendy by Bee, Mystique Club, Flower Power, Moscú After Office, Bulnes y Lavalle After Office y Maléfica Soho.

En todos ellos tenemos nuestra LISTA ARGIESMENT para que con solo nombrarla ingreses GRATIS. Es una lista abierta, no es necesario que nos envíes tu nombre y el de tus amigos, aunque por cualquier duda o consulta nos podes contactar al WhatsApp +54 911 2711 1756.
Solamente tenés que ir al boliche y en la puerta decir: "estoy en LISTA ARGIESMENT". Así de simple.
Para saber los horarios de ingreso, códigos de vestimenta, ubicación de las discos y los beneficios que tenemos en cada una de ellas, te pedimos que te des una vuelta por la sección de discos y after office o nos contactes al WhatsApp +54 911 2711 1756.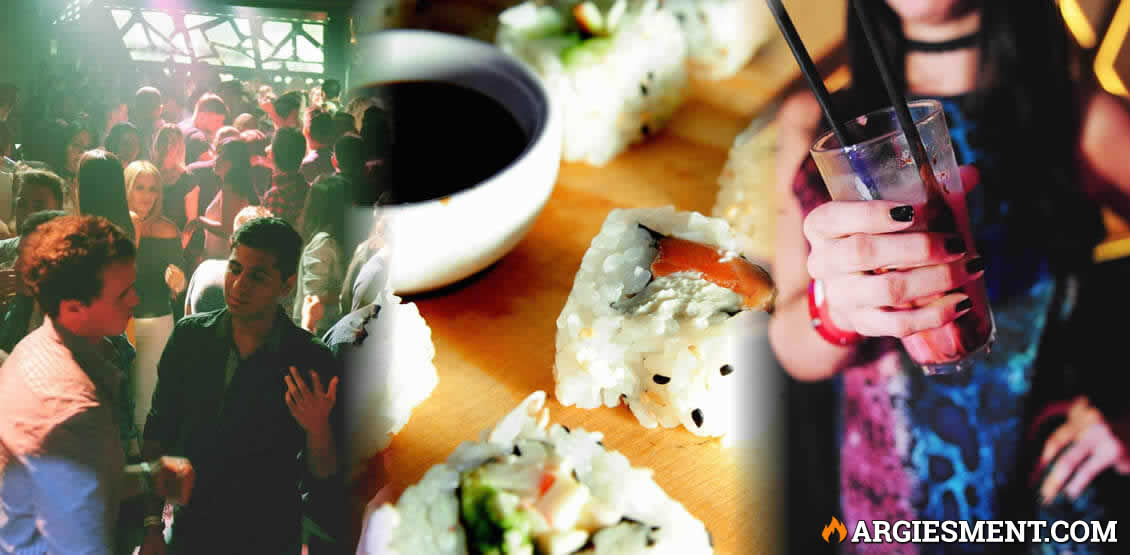 BARES, PUBS Y CERVECERÍAS
Trabajamos con La Birrería San Telmo, Baradentro Gin Tonic Club, Who Bar, Distrito Federal Club Social, La Birrería Palermo, Maléfica Soho, Club Plan B, Touch Bar, Genk Beer House, La Birrería Barrio Chino, Espacio Valeu, Art District Bar, Baum Palermo Soho, The Vault Bar, The Fifty Bar, Punto Ortiz, Chinchin Palermo y Willie Reeb Villa Crespo. En ellos podrás disfrutar de beneficios y descuentos exclusivos de ARGIESMENT. Solo tenés que escribirnos y decirnos qué día quieren salir, en qué horario y cuál es el lugar elegido.
Más detalles en nuestra sección de bares o si no contactanos al WhatsApp para una atención personalizada: +54 911 2711 1756.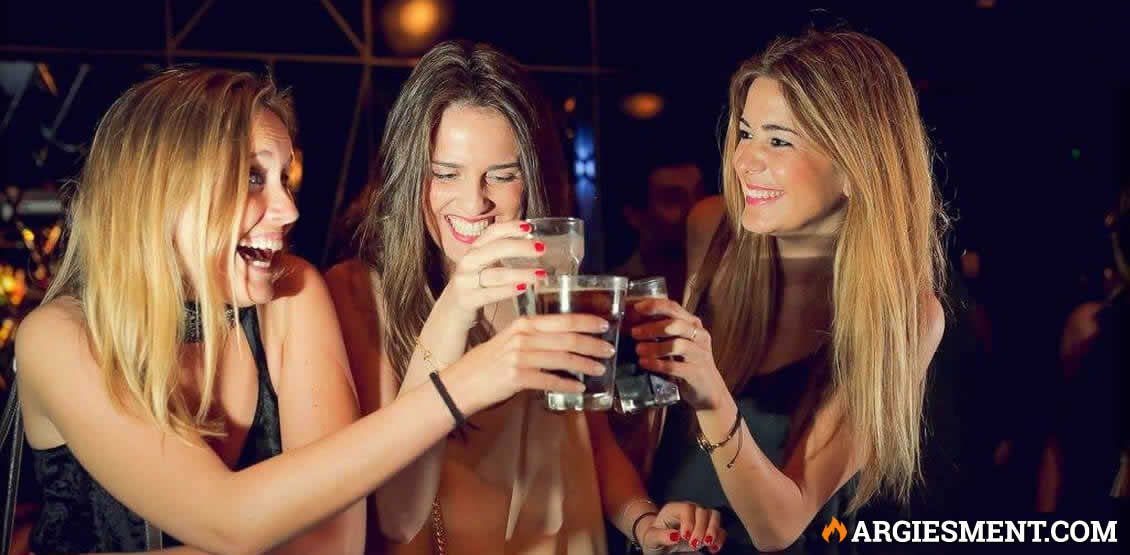 Ahora disfrutar de la noche porteña es mucho más fácil de la mano de Argiesment, tu mejor salida posible!